Global Manufacturer of Food Product Sorting and Conditioning Systems
Increase Efficiency, Eliminate Downtime and Reduce Costs in a Range of Processing Industries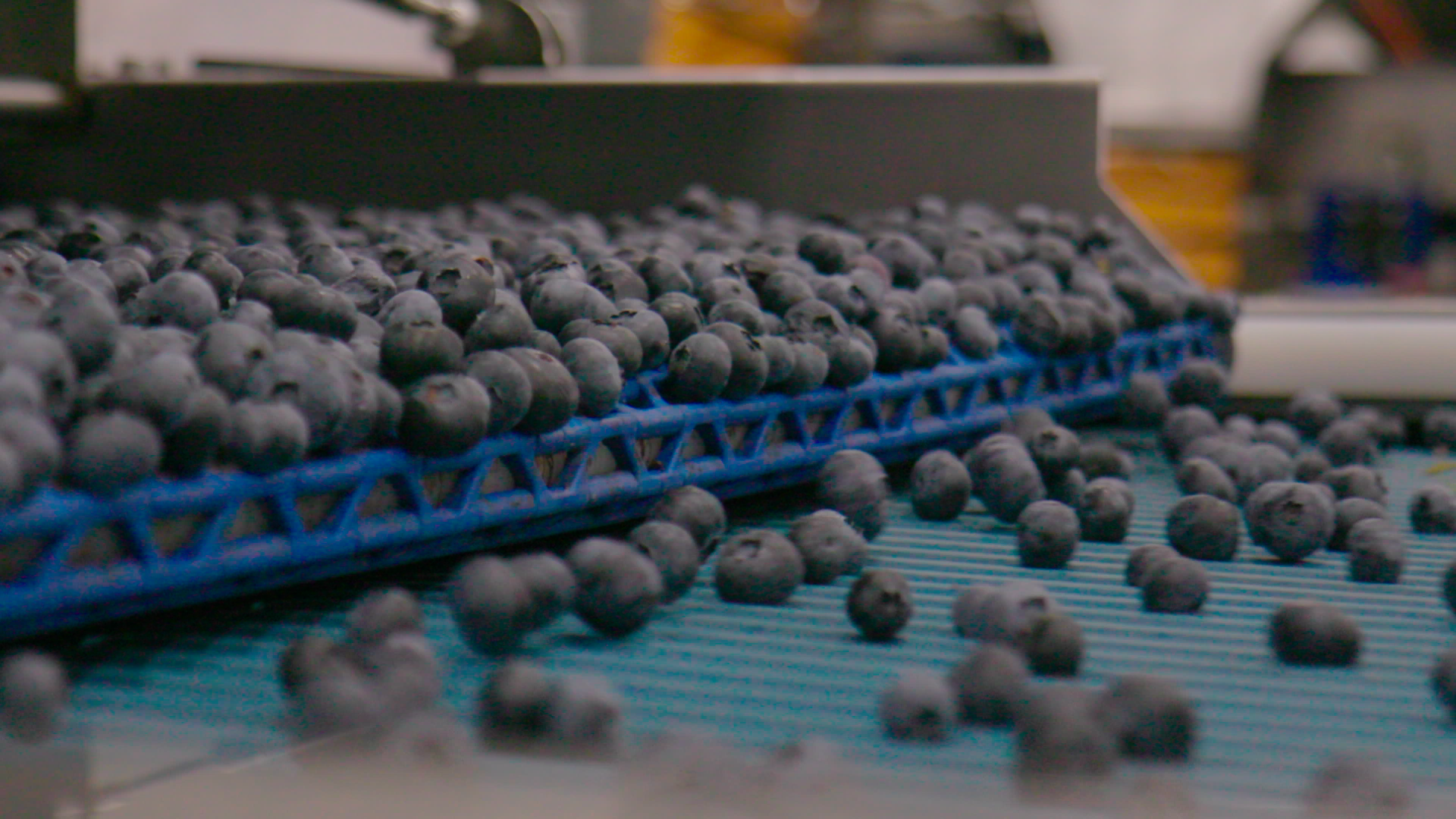 Defect and Foreign Material Sorting for Small Fruit, Tomatoes, and Nuts
Increase Sorting Accuracy Without Sacrificing Throughput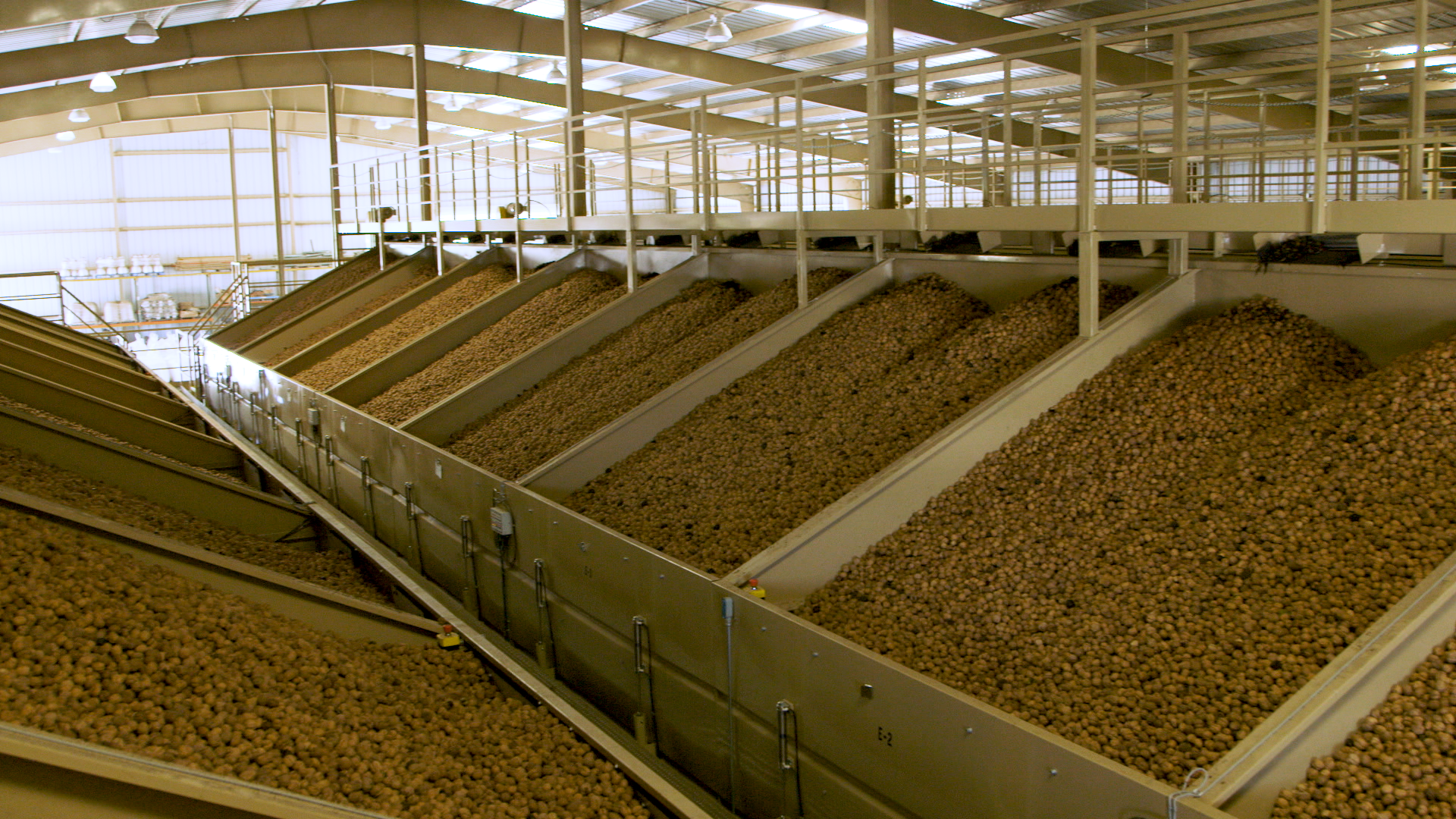 Moisture Monitoring and Control Systems for Nuts and Hops
Ensure Optimal Moisture Content and Reduce Drying Costs
Food Product Sorting and Conditioning Systems, Engineered for Simplicity
Woodside Electronics Corp. ("WECO"), a world-leading manufacturer for the agricultural industry, has been designing, manufacturing and servicing electronic sorting and moisture monitoring systems for 40 years, with thousands of units deployed across six continents. 
We recognize that our customers are not paying for a piece of technology, they are buying a result.  Our equipment and systems are purpose-built to each commodity's requirements and precision-engineered for simple, efficient operation.  The results: smaller footprint in your facility, higher throughput, maximum uptime, AND affordable pricing.
Service is just as critical.  Our people are always empowered and equipped to do the right thing for our customers, every time.  This service mindset and revolutionary sorter lease program mean we continually work to earn your business season after season.

LED Illuminator
The Chromax LED illuminator provides the highest possible output, reliability and efficiency.
Durable
Our illuminator withstands even the roughest treatment during shipping and operation.

Efficient
Our sorters do not require active cooling from fans or chillers, even in high temperatures.

Diffuse
Diffuse illumination minimizes spectral refractions from shiny or wet objects, eliminating color errors.

Full Color Spectrum
Chromax sorters are modeled after human color perception and are easy to set up and fine-tune.

Controlled Depth of Field
Our technology eliminates the need for controlled backgrounds and the associated maintenance.

Modular
In the unlikely event of a failure, a WECO technician replaces a Chromax optic module in minutes.
Optical Sorting Solutions for Multiple Industries
Explore our technologically advanced optical sorting solutions and learn how they increase throughput and quality while decreasing labor costs.
Moisture Monitoring Solutions for Multiple Industries
Our moisture monitoring solutions improve product quality by achieving optimal moisture levels and reducing operating costs.
Latest News and Updates
---
May 23, 2022
WECO is excited to introduce the Jumbo Sizer Sortivator. The new Jumbo Sizer seamlessly integrates into an existing Sortivator line to provide sizing options. The new Jumbo Sizer utilizes our ChromaxHD camera system to measure every...
Upcoming Trade Shows
---

Southeast Regional Fruit and Vegetable Conference
January 5-8, 2023
Savannah, GA
---
---